Management & Financial Accounting
Preparation of annual financial reports for companies, trusts, partnerships, sole traders, superannuation funds and for all reporting and non reporting entities

Maintenance of asset, depreciation & lease registers

Company secretarial compliance– preparation of minutes, ASIC notices and company registrations

BAS reporting and bookkeeping
Review of proposed processes and existing accounting systems for completeness and integrity

Design of management reports specific to client needs including KPIs

Integration of planning, budgeting & reporting functions

Review of client reports for quality & compliance

Development of client management accounting systems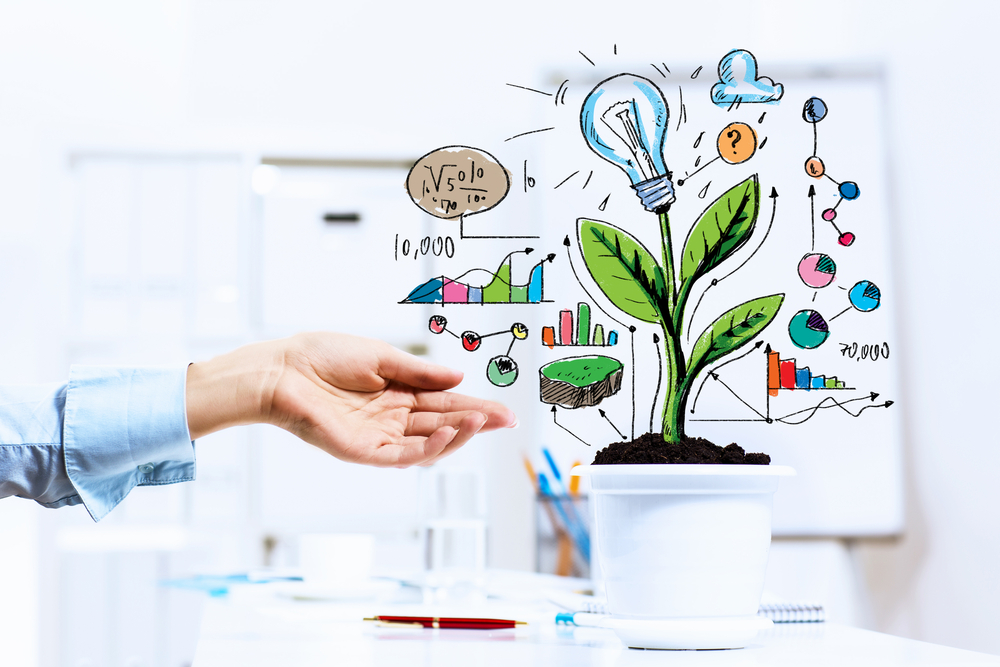 Everyone needs accurate and timely financial records …


… whether it be an individual keeping track of the cost base of investments for CGT purposes or
… a multi million dollar business reporting to shareholders or an international head office.

We work with our clients to help them get the reports and the information they need

… some clients maintain all their own records, and we give help when needed
… others like us to do everything for them.

We provide a full range of solutions from complete bookkeeping to high level financial and management reporting from our client's own systems.