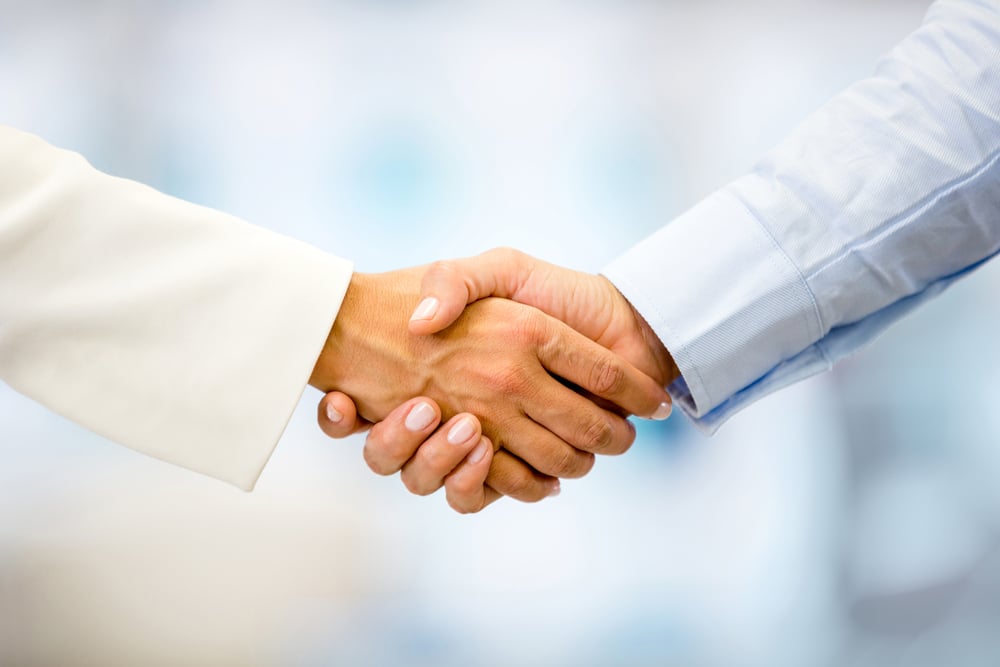 Our Philosophy
At Spry Roughley we maintain long term relationships with our clients based on personal service, technical competence, integrity and value added consulting. We view these relationships as valuable strategic partnerships, and so do our clients.
Client Relationships
We add value to the client relationship through our skills, knowledge and efforts.
We help clients define and achieve their personal goals and consider these in establishing the goals of the business they currently own and operate.
The firm has served many clients for many years and we appreciate their continued patronage.
Client Service Approach
Attentive client service is our primary objective and operating guideline, within the confines of law and professional standards. We seek to provide this service by making available to each client the full extent of our professional capabilities, in order to meet their varying needs, on a timely basis.
In seeking to provide excellent professional service to each client, we approach each engagement, large or small, with the following objectives:
Attain thorough knowledge of the client and their industry, in order to properly assess the events and conditions affecting them and their financial position and progress
Accurately assess the strengths and weaknesses of the client's internal accounting and administrative controls, its accounting and administrative information systems and its business model strategy, in order to effectively advise the client and fulfil the engagement objectives
Identify and communicate situations and potential actions that appear to be opportunities for improving the client's operations and conditions
Be alert to areas of personal assistance to the owner–manager of client firms, so that our services may be of maximum benefit to them.
Membership of the Chartered Accountants Australia and New Zealand
We value our membership of the Chartered Accountants Australia and New Zealand and strive to be active members. As the conduct of individual members reflects upon the whole, we endeavour to refrain from any conduct which might bring discredit to our profession.