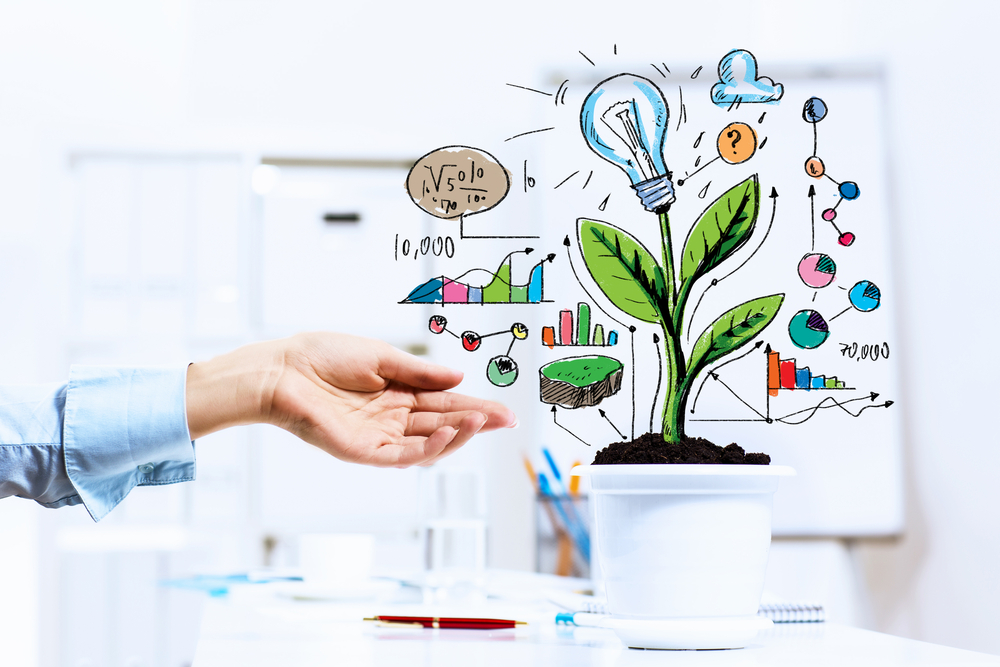 Strategic Wealth Advice
After all the hard work of earning the money, a wealth plan is created to ensure wealth is preserved, protected and that tax imposts to wealth creation are minimised.
We use our deep knowledge and skills in:
Self Managed Superannuation Funds

Business law
to ensure our clients use the most appropriate structures and strategies to achieve their desired wealth outcomes.
Integral to wealth creation and protection is the management of risk – helping clients to minimise and balance their risk against their rewards.
We do not sell financial products so clients can be assured that our advice is always professional and unbiased. Instead we have excellent referral contacts with whom we work in particular investment fields to augment our expertise in structures and strategies to ensure our clients obtain the breadth of expertise required to help them achieve their goals.
We have accounting management and audit services to support these aspects of wealth creation.