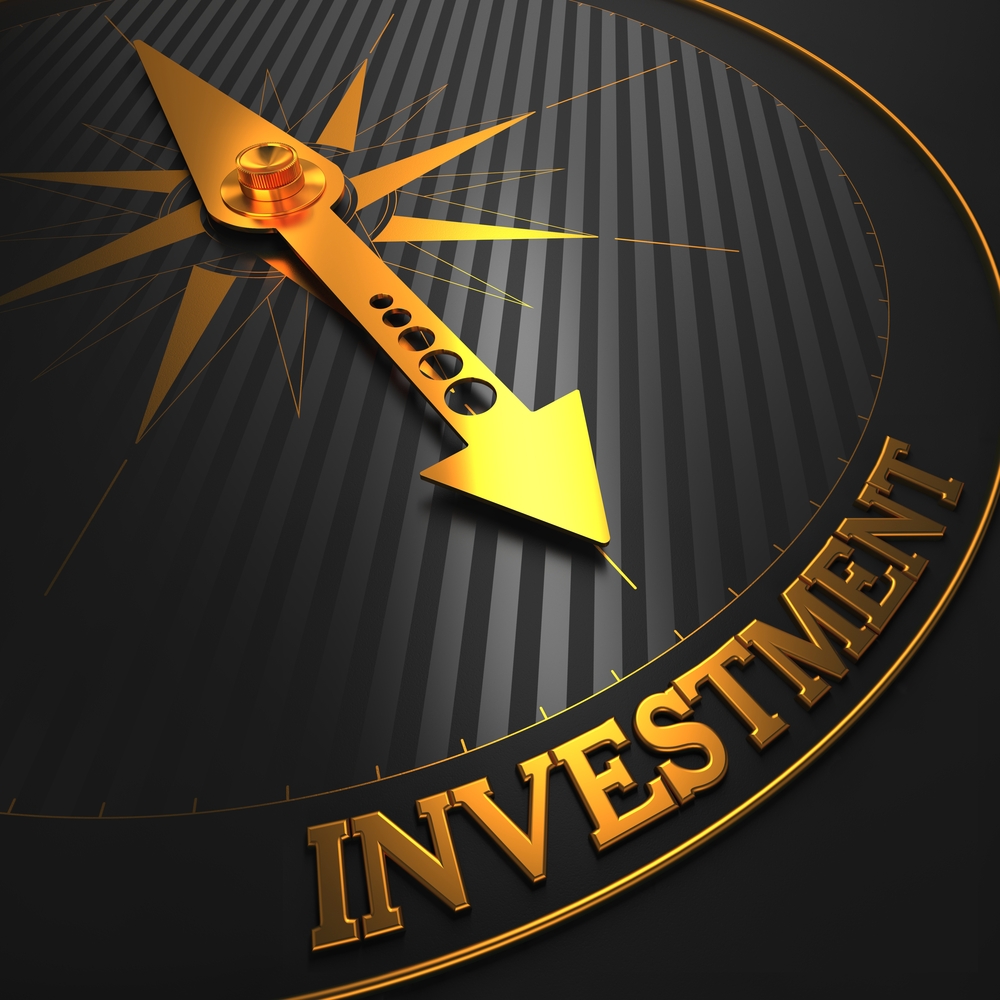 Superannuation & Tax Effective Investment Advice
Tax has a big impact on investment outcomes.
Poor tax planning could mean the loss of up to half the wealth gains made by an individual investor.
We advise our client how to obtain the best tax benefits by using:
Superannuation

Capital Gains Tax planning including using the Small Business CGT Exemptions

CGT roll overs to defer tax

the right structures to minimise the impact of taxation
Salary packaging and FBT for investors

Integration of business and personal structures to optimise tax outcomes & protect investments

The tax impact of investment allocation
… and to plan for the impacts of
GST
duty
land tax

We are experts in understanding the tax implications of investment decisions including retirement and estate planning and the practical application of the superannuation legislation.

We ensure our clients get the best tax outcomes through building understanding of the investment tax environment.